This is
NO

Ordinary Protective Clothing
This is
NO

Ordinary Protective Clothing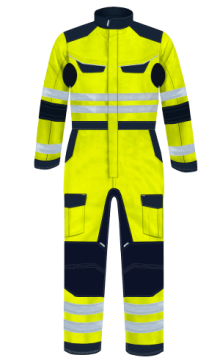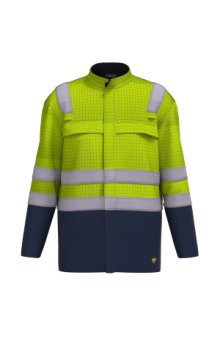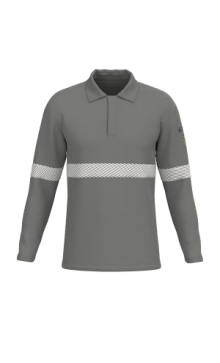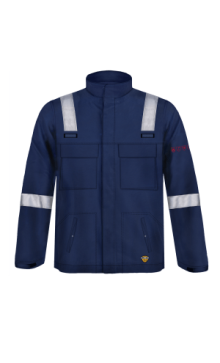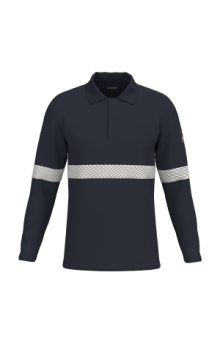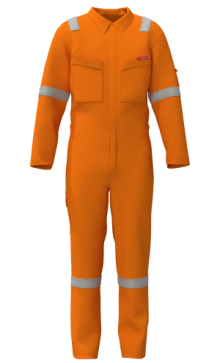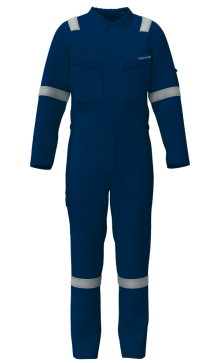 Meet the only region specific Protective Clothing Company in the world
We Value Geographical differences
Our garments are designed keeping 'YOU' in mind.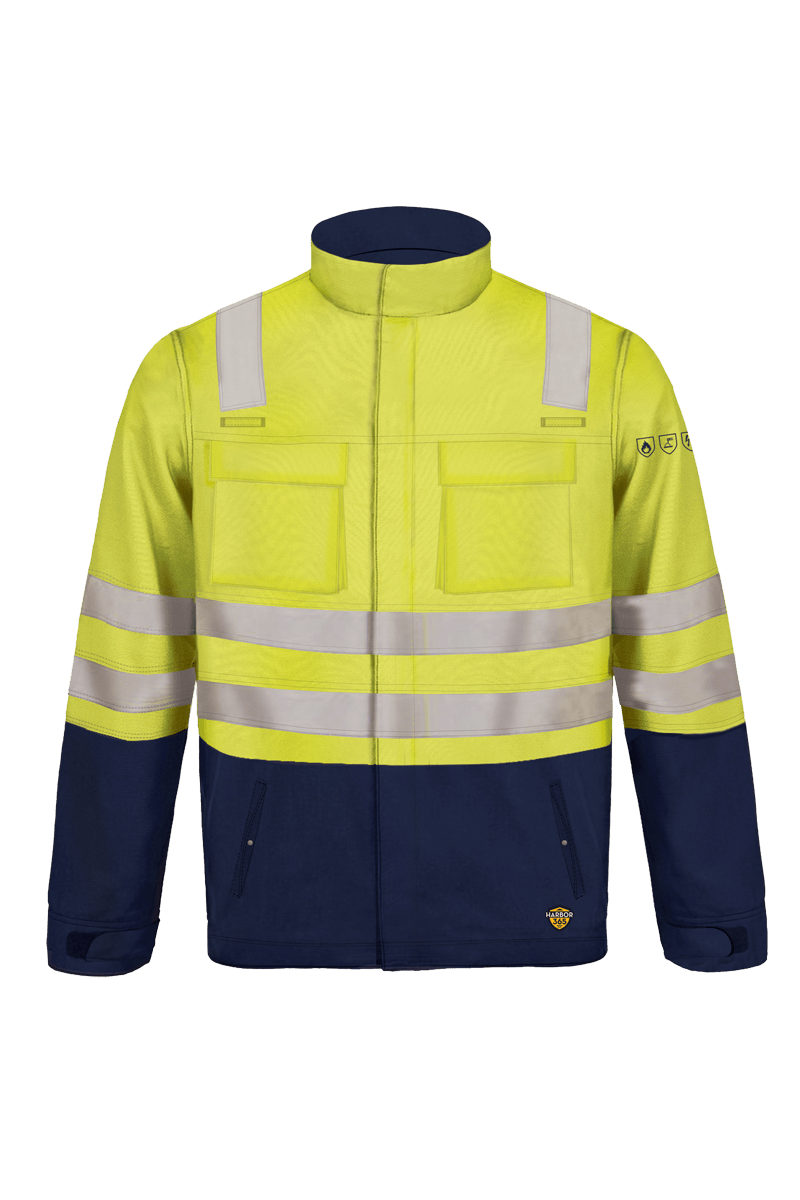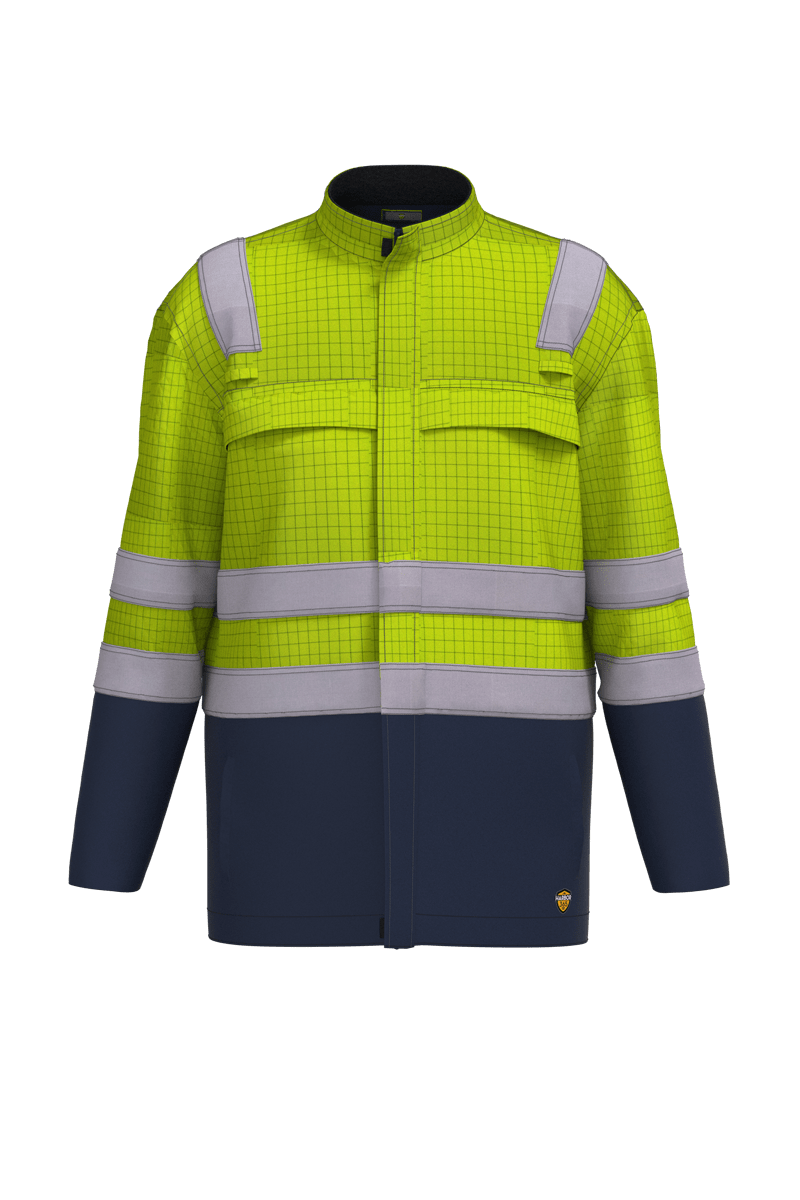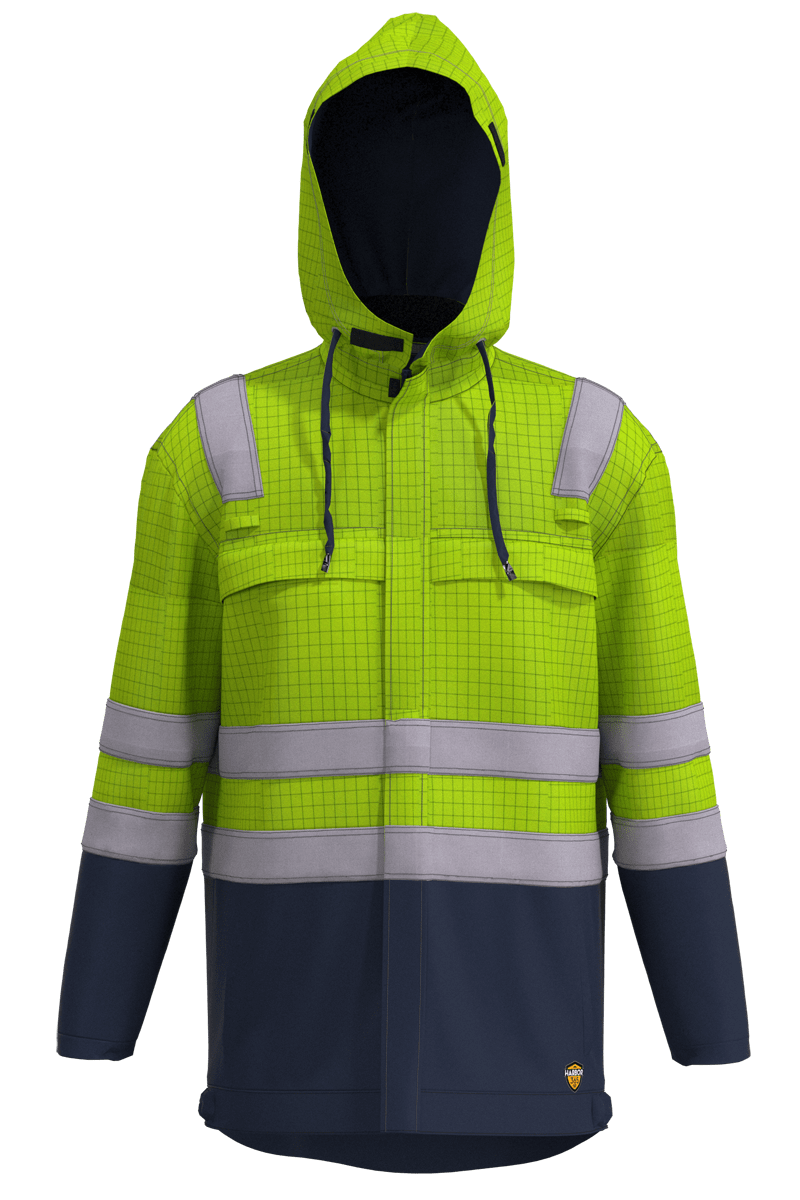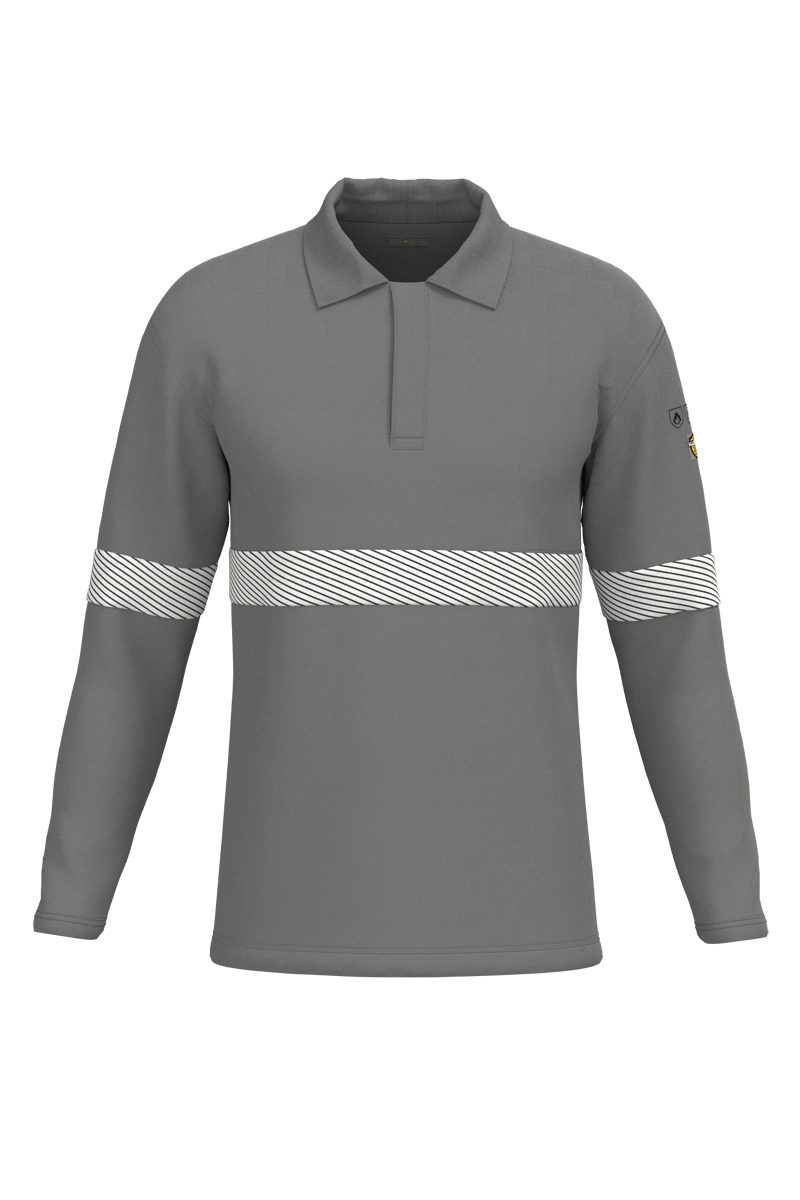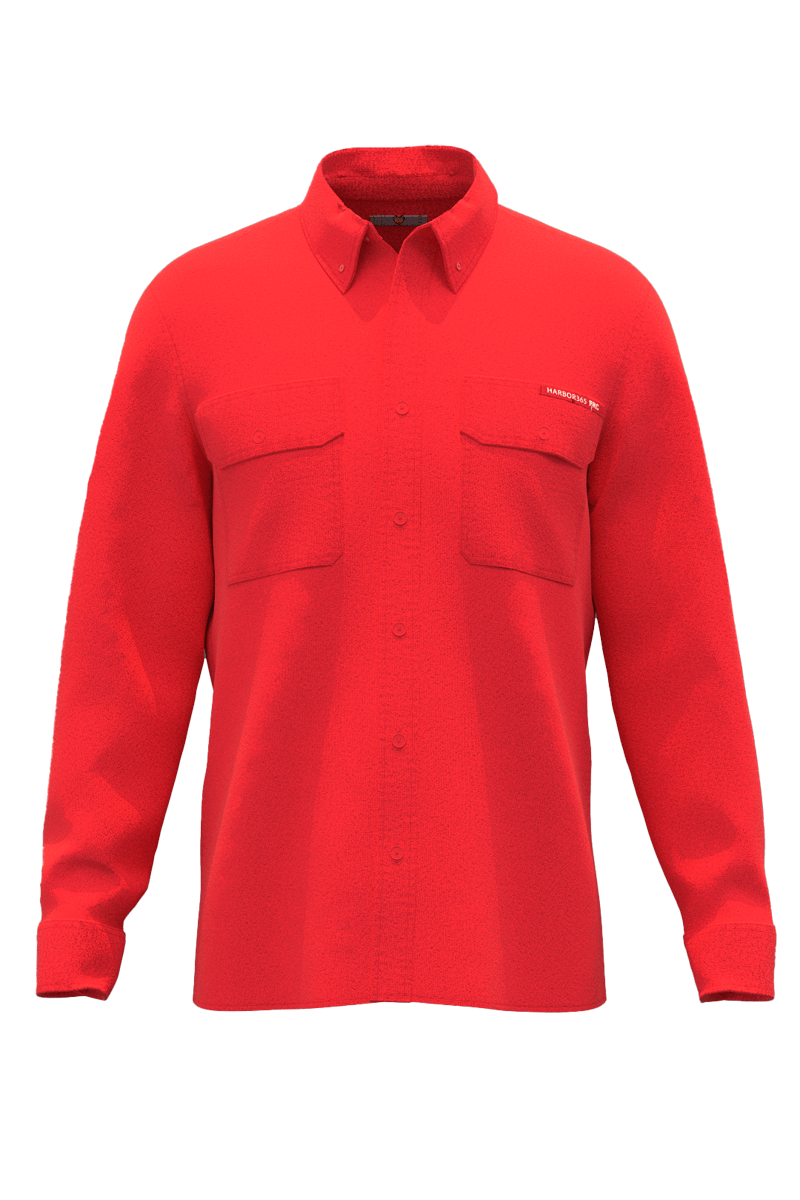 Unique styling

as per local needs
Region or country-specific
color options
At Harbor365, we believe every garment is a responsibility. All our garments are tested at renowned labs across the world, to comply with European & American standards and norms.
Our designers have done extensive research on varied body types and work environments, crafting garments that ensure optimum comfort and efficiency.
YOUR
PROTECTION
DESIGN
COLOR
REQUIREMENTS
COVERALL
REFLECTIVE TAPE – 25/50mm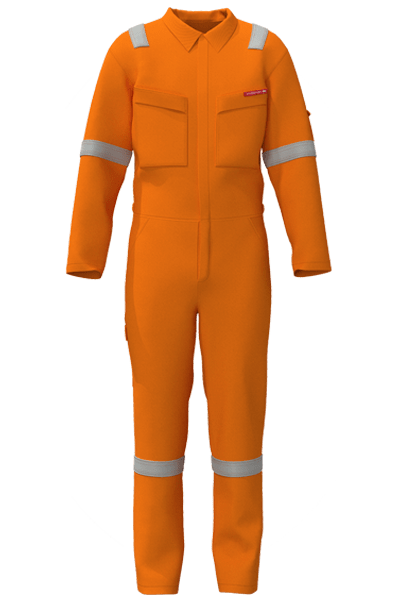 Slanted Pocket with Zipper
SHIRT
TROUSERS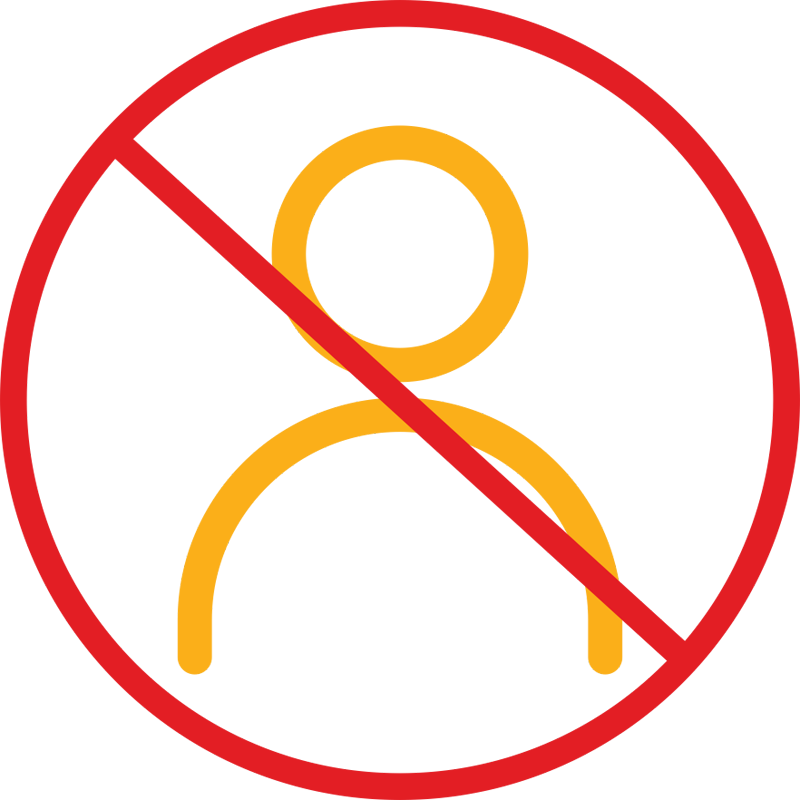 Buy directly from us or our partners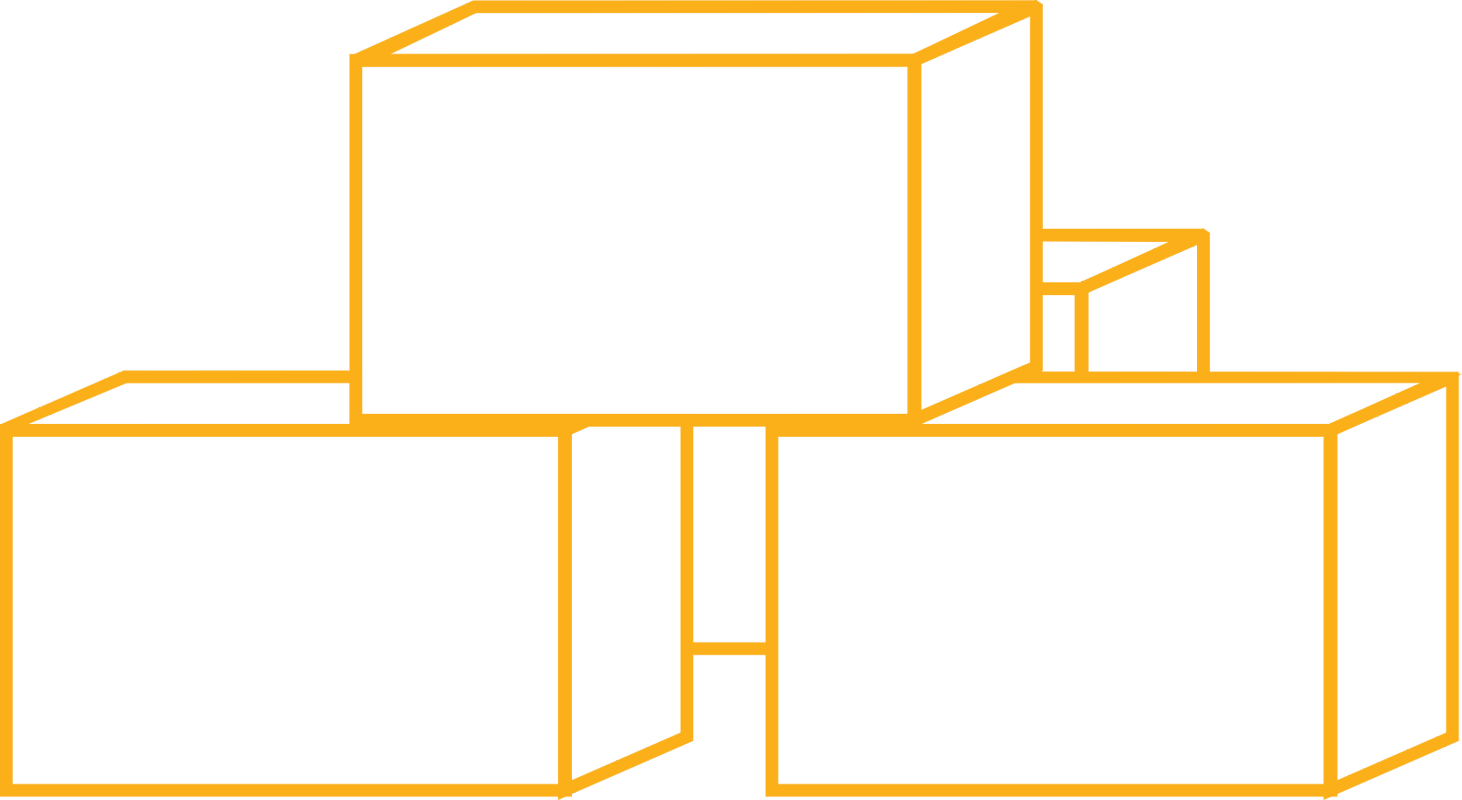 Stock availability in local stores / on shelves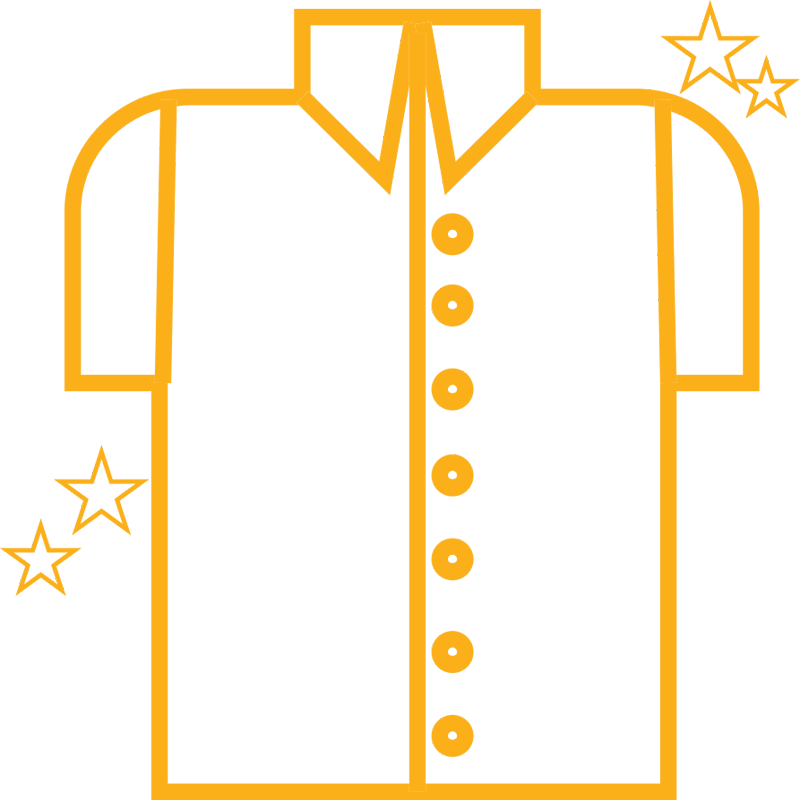 Modernized R&D centers that develop products in record time
Enter your email address to stay up to date